Our Wigs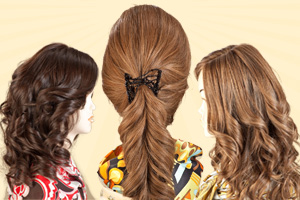 We offer two lines of luxurious wigs:
Miri European
Each strand of our Miri European is 100% Guaranteed European Hair.
Miri Classic
100% Pure Superior Quality Human Hair.
Each Miri is a combination of comfort and fashion. Our multi-direction has each hair hand knotted into the crown allowing our designs to mimic the most natural looking movement. It is then attached to a light-weight, stretch cap for a barely-there feel and ensuring maximum comfort.
Available in all styles and a variety of colors.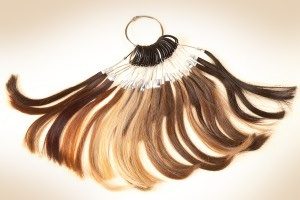 Our productions begins with selecting and screening the fine hair.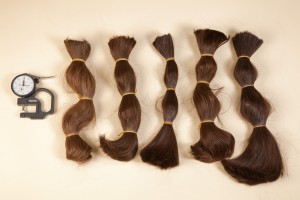 How a Miri is created.
We begin with a careful examination and selection of the finest quality hair. Following the initial selection the hair is cared for, double drawn and re-examined to ensure that your Miri receives only the best.